Who is Ömer Kaya Ekici
?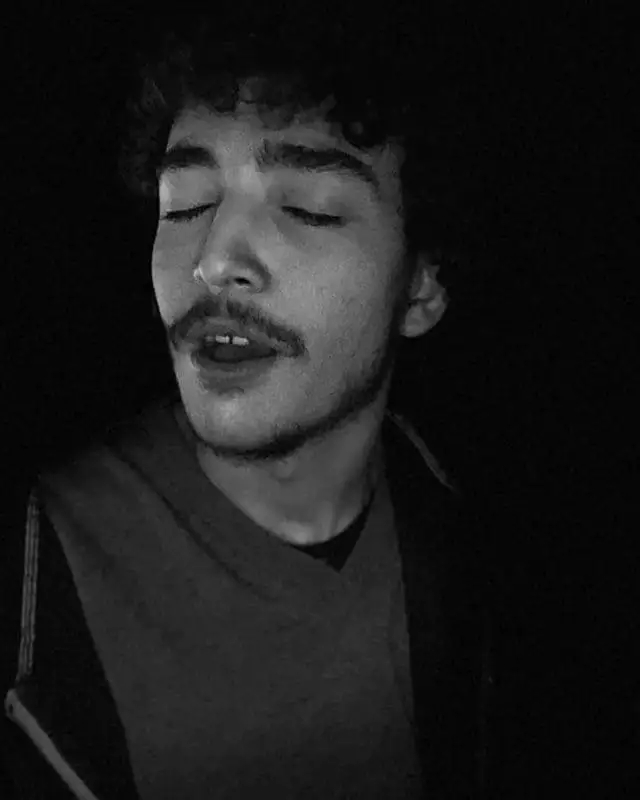 I was born with the diagnosis of Cerebral Palsy in Zübeyde Hanım Maternity Home in Osmangazi District of Bursa on January 9, 1999...
50
The project is completed.
5250
Experience has been gained so far.
Areas I've Worked On
HTML & CSS & JS
I have been developing myself for about 4.5 years by searching about HTML & CSS & JS.
Wordpress
I have been improving myself by doing research on Wordpress for 2.5 years.
Unity & C#
It has been obvious that I have an interest in both games and coding since I was little, and I am happy to see that I spend time on the things I love these days.
Education & Career Life
September 2006 - June 2014
Primary and Secondary Education
Setbaşı Primary & Secondary School
September 2014 - June 2018
Anatolian High School
Yildirim Beyazit Anatolian High Schooli
September 2019 - June 2024 [Predicted Finish]
Vocational School (Aassociate Degree)
Uludağ Üniversitesi Ali Osman Sönmez
Vocational High School
Office Management and Executive Assistant
September 2019 - June 2021
Distance Learning
Eskişehir Anatolian University
Open Education Faculty
Web Design & Coding
June 2022 - Still Ongoing
Avane Cloud Kitchens
Web Designer & Code Specialist
Pricing
Static Website
Custom design
E-Mail Support
Seo Configuration
5 Pages
$50
Buy
Önerilen
Wordpress Website
E-Mail Support
Seo Configuration
7 Page
Free Theme İnstallation
3 Content Entries
Admin Panel
$100
Buy
Wordpress İnternet Sitesi
E-Mail Support
Seo Configuration
7 Page
Handmade Custom theme İnstallation
35 Content Entries
Admin Panel
$350
Buy
Contact
My mail address
omer.kaya.ekici@yandex.com
Customize your view
Manage your font size, color, and background